"I don't know what I see, but I am afraid to let go
and what my mind will do next if I do"
The Guardians are beings, inner demons who can shape themselves to the unique experience
and fantasy of the viewer. With the Guardians, I have been looking for that thin line,
the balance between good and evil. Is a demon actually dark and is an angel the light?
Is there light without darkness? Can we see light and beauty in the darkness
and can we see darkness and something that frightens us in the light?
---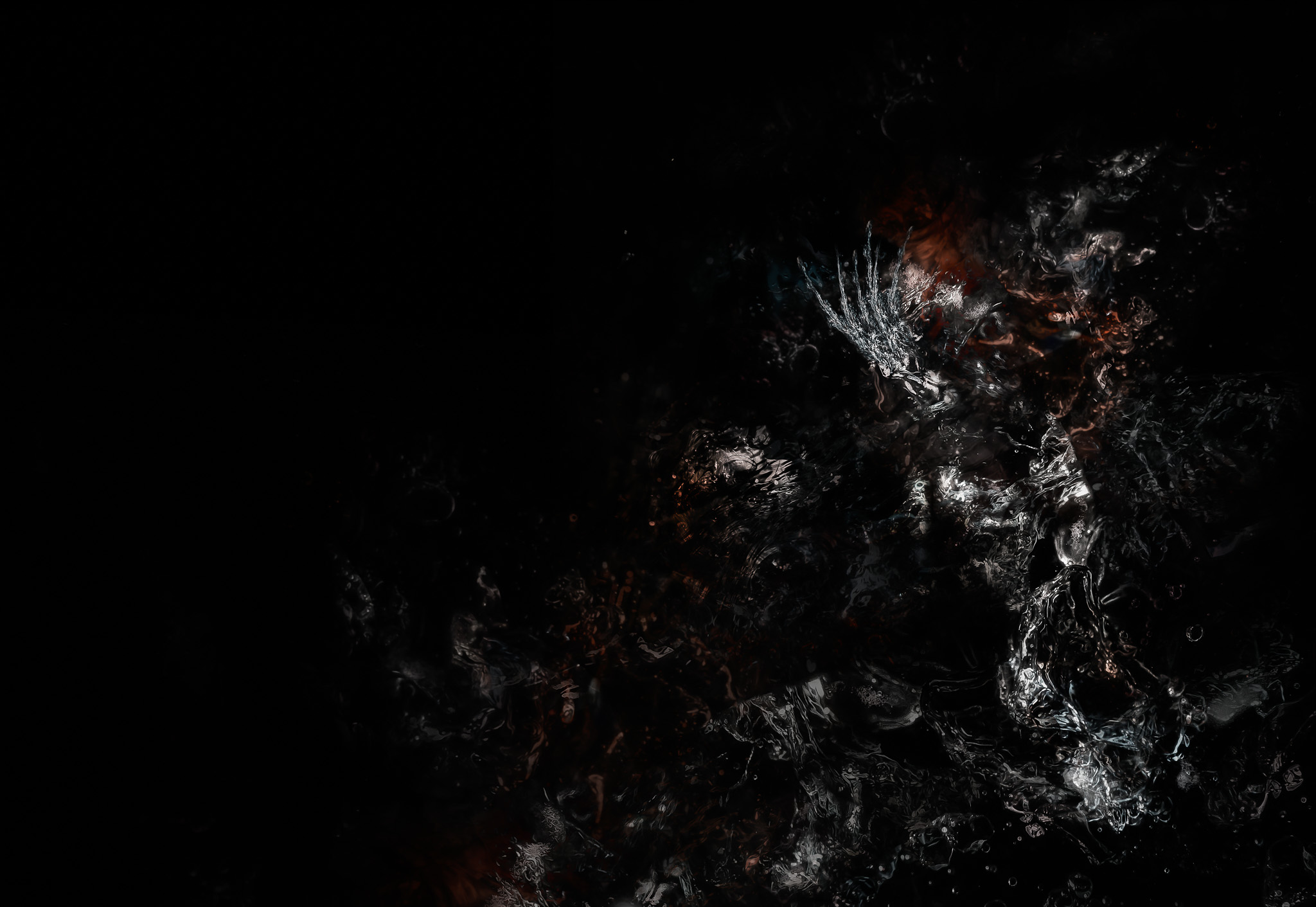 © 2017 – 2019 Nyusha Glenn | All Rights Reserved
It is not allowed to copy, publish and use my work without an official written permission and agreement.